I'm Lizzy
A Hampshire & Dorset Wedding Photographer
What Do I Value most?
My family & friends mean the world to me.
I'm lucky enough to be a Mum! My Little One, may be young now, but you can bet he'll like, Star Wars, Lord of the Rings, Harry Potter, Doctor Who… Unless he rebels against us? He wouldn't would he??
His nursery theme is dinosaurs, my husband used to recite dinosaur names to him in the womb. So our little one can't escape our nerdiness. Nothing prepared us for how truly magical and how much fun our wedding day would be, you captured the most beautiful moments. thank you for your hard work and creativity, we are eternally grateful.
Mr & Mrs Sycamore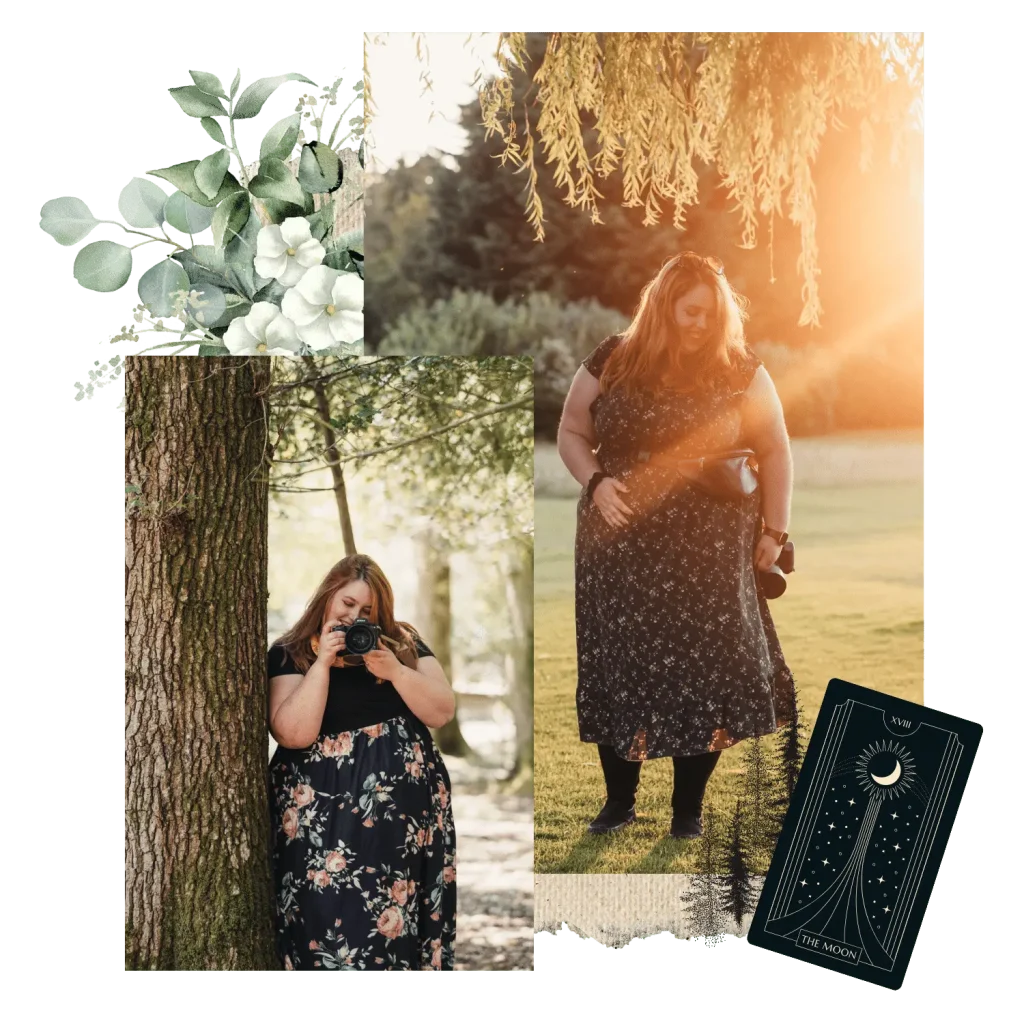 A Hufflepuff who Loves the Outdoors…
I'm self proclaimed, Lowkey Quirky.
I'm so lucky….I've been married nearly five years – where did that time go? I feel like the luckiest girl in the world because once I started dating my best friend, we were engaged within a year and then married two years after that.
Our day focused on the most important things, us, our friends and our family. After tucking in to our Pizza Buffet, it was time for dancing! We made our own 80's – 90's playlist and played every cheesy song you can imagine!